FortifyIQ offers a new generation of products, protected against SCA and FIA, which utilize purely algorithmic, implementation-agnostic algorithms. It includes two families of products:
AES protected against SCA and FIA, including SIFA
HMAC SHA2 protected against SCA and FIA, including SIFA
Both families are unique in the market. Besides HW IP cores, SW libraries are offered in both families. These SW libraries provide the same purely algorithmic protections, have high performance (in the case of AES), with exceptional performance enabling encryption/decryption of HD video streams on low-end CPUs, and can be used even for devices already in the field which have no or insufficient protection.
We Fortify Chips Against Side-Channel and Fault Injection Attacks
FortifyIQ's protected IP Cores.
Our prebuilt cryptographic modules provide unparalleled protection against side-channel (SC) attacks and fault injection (FI) attacks, such as Differential Power Analysis Attacks, Electromagnetic Emission Analysis Attacks, and others. These attacks can compromise the security of your system, but with FortifyIQ's IP Cores, you can be sure that your System on Chip is protected against physical attacks. No need to waste time and money analyzing and modifying your design. Simply integrate FortifyIQ's IP Cores into your SoC and enjoy peace of mind knowing your system is protected against even the most sophisticated security threats. Choose FortifyIQ for the ultimate AES protection solution.
FortifyIQ also offers unique pre-silicon hardware analysis solutions to identify design vulnerabilities against Side Channel and Fault Injection Attacks.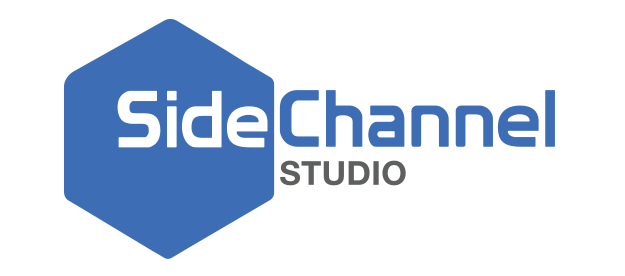 Design Side Channel Attack vulnerability out of your hardware before you build it.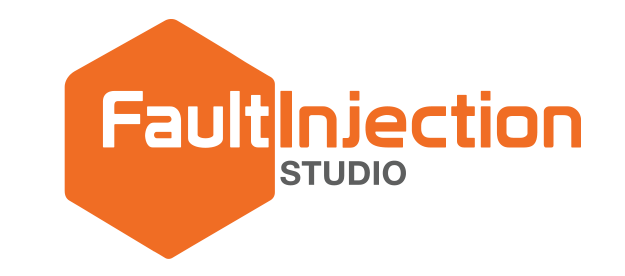 Remove Fault Injection Attack vulnerability from your design 
prior
to manufacturing. In the world of IoT, globalization, and tightening software security, hardware becomes an easier and more attractive target to break into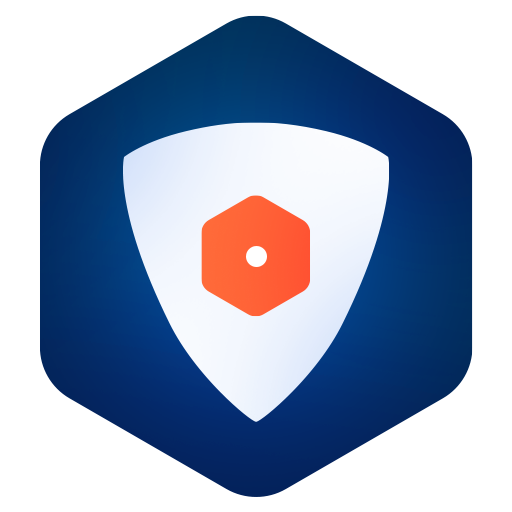 Leverage FortifyIQ's deep expertise in embedded cryptosecurity to assess potential vulnerabilities of your IC design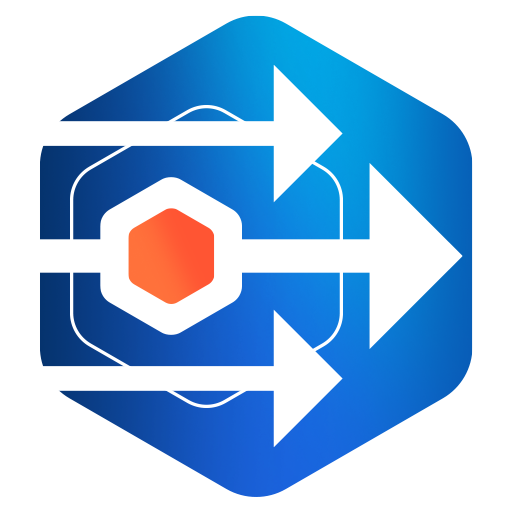 Virtually no impact on your project schedule and resources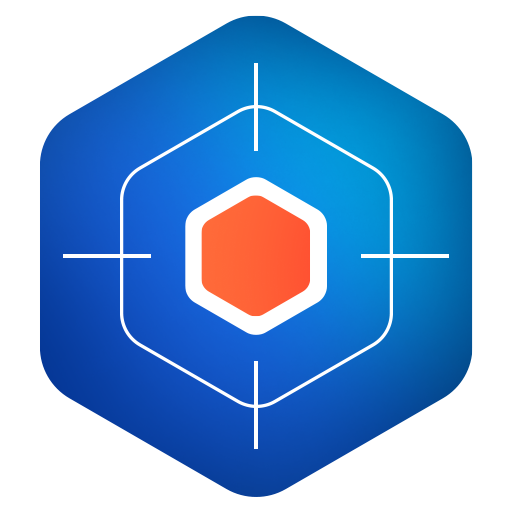 Receive actionable results and guidance to mitigate security vulnerabilities in the IC design before your tapeout by partnering with FortifyIQ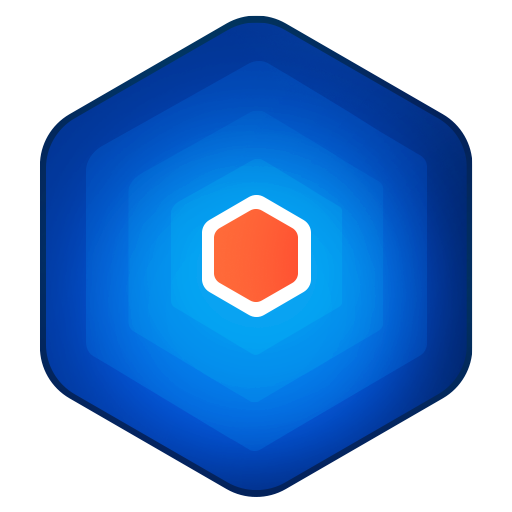 Inspire customer confidence by proven security protection of your design and ensure compliance with security certification requirements
Compromised Hardware - a New Threat Landscape Darling
DPA (Differential Power Analysis) and FI (Fault Injection) attacks are easy to carry out and hard to detect.
Once your design is compromised, millions of affected chips and devices will need to be recalled.
Successful DPA and FI attacks will erode trust in device manufacturers.
Device makers can hold you responsible, leading to potentially devastating consequences and damages.




Can your security team...
Test your chip for DPA, SPA and FI attacks vulnerability prior to manufacturing your chip?
Pinpoint the precise location of vulnerability, while still in design stage?
Mitigate or eliminate DPA threats for your existing system-on-chip by inserting pre-built cryptographic modules?
With FortifyIQ you will...
Accurately simulate the power consumption behavior of the microchip
Fortify future chip designs prior to production
Save money and time by simplifying testing & eliminating faulty production run cycles
Obtain complete control over the secure element in your product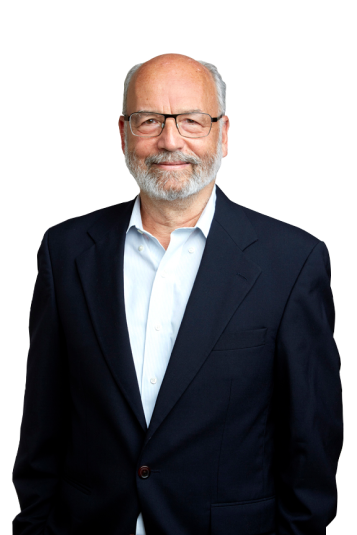 Professor Adi Shamir, PhD.
The 'S' in RSA and Turing Prize Winner
— FortifyIQ's solution has the potential of dramatically reducing the cost and delay associated with the manufacturing of DPA-protected devices…
— This is an innovative solution to a really important problem, produced by a first-rate team of developers.

Is your device vulnerable to side-channel attacks? Don't become the next target.
Protect your devices. Protect your reputation. Let us perform a security assessment of your design.